Tips to Off Grid Living
Freedom seems to be the clarion call of many in a modern world. Freedom from the slog of day-to-day living, and the constant onslaught of bills and other realities of urban life. For many, the appeal of a more simple and natural life, and one that offers the empowerment of self-sufficiency, is very strong. Enter – Tips to Off-Grid Living. The term conjours up many images, and depending on your perspective and experience, can either offer immense appeal, or immense anxiety. Whichever of the two, the options and opportunities provided by off grid living, or even a hybrid of on and off grid living, are plenty. Today, going "off-grid" is a very real and achievable goal, and offers enormous benefits. Those benefits extend well beyond the individual, as the collective reduction of carbon production and waste is a benefit to all.
All of those things having been said, the steps to achieving success in off grid living are not as simple as finding land and getting started. To assist those considering such a lifestyle, the following short list of five important off grid living considerations should help you in your planning.
1. Know What Off-Grid Living Means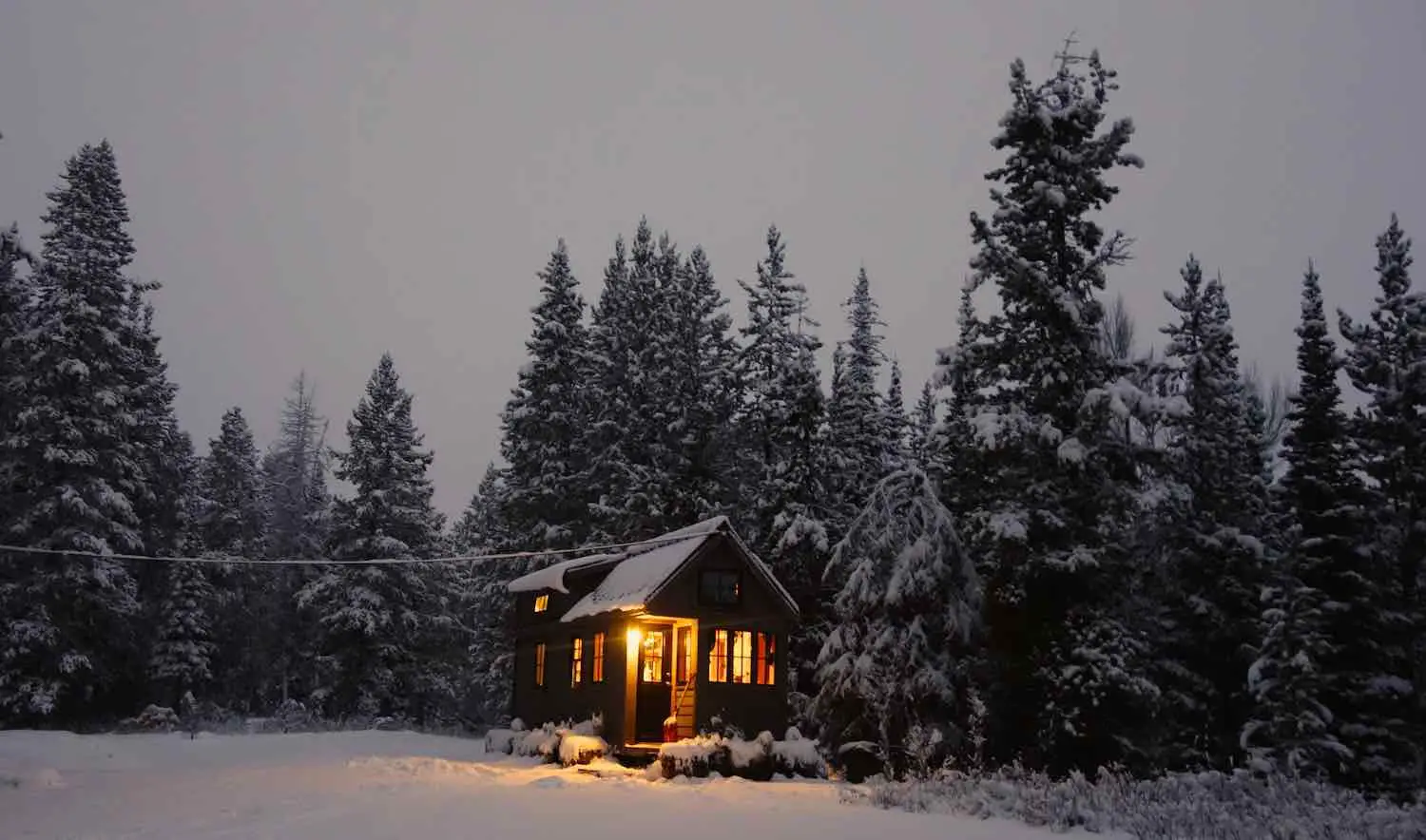 Everyone has a different perspective of off-grid living, and what it means to them in real terms. For some, it may be about a temporary situation, perhaps weekend getaways, or limited time periods. Some will opt for the use of hybrid systems that still make use of some grid services. For others however, it can me a full time lifestyle, completely self-sufficient, with growing environments, complete power systems, septic and waste removal and so forth. It is important to clearly define your individual expectations and requirements, so you can more easily plan and achieve your goals.
Ensuring you know exactly what your expectations are for off-grid living, will help you when making your plans, and succeeding in the achievement of your goals. Be realistic, know your abilities, and importantly, know what you can afford financially and in terms of time and effort in preparation and development of your off-grid life.
2. Buying Land & Knowing Zoning Regulations
In a modern world, it isn't as easy as simply buying land, and having the freedom to do whatever you wish on that land. Whether that means growing crops, putting up a tent and some solar panels and living the life you dream of, there are unfortunate realities to how land can be used. This will vary greatly depending on your regional authority, but when you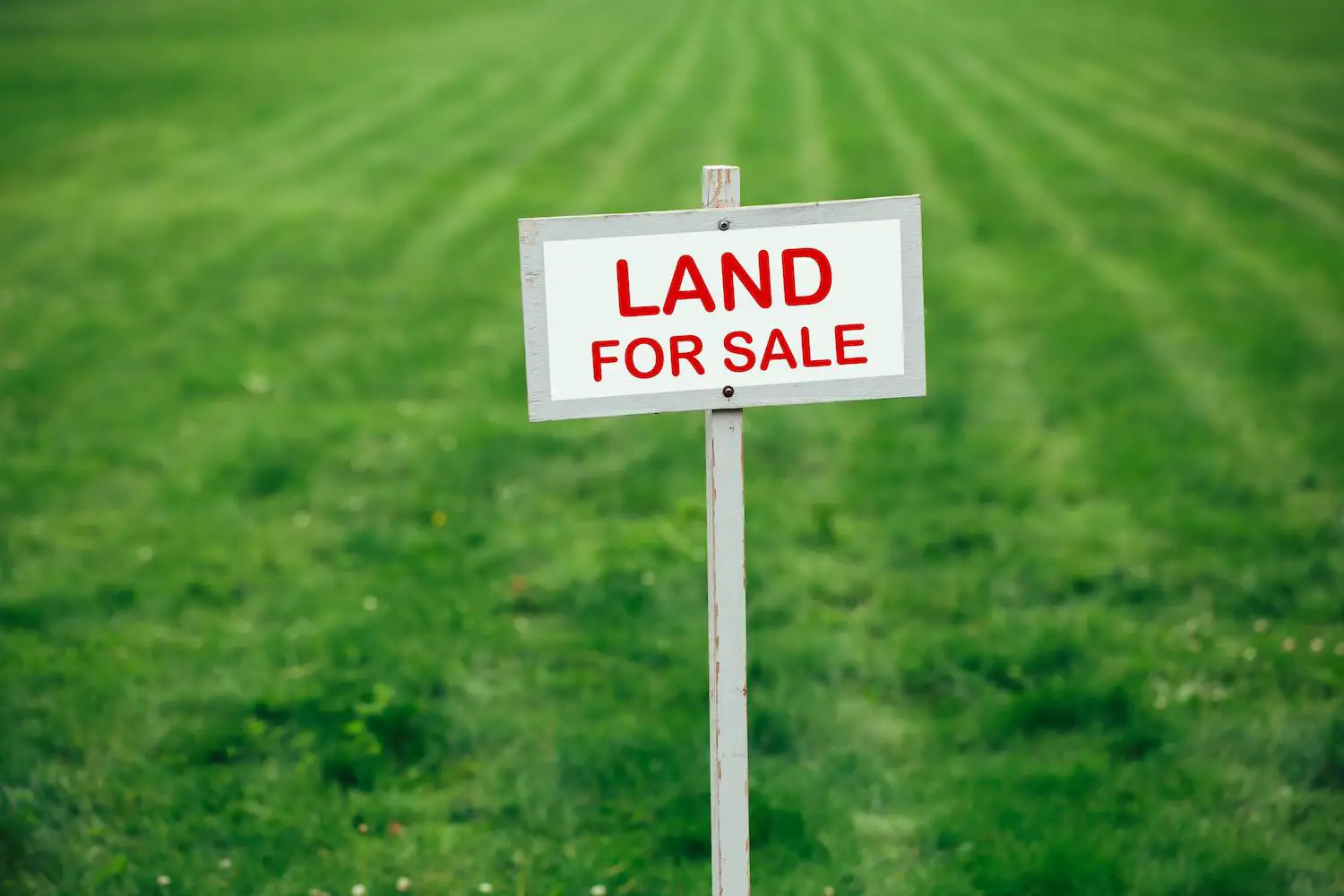 are selecting land, it is very important to ensure you've done your due diligence and have checked with local and/or regional authorities regarding the zoning for the land, and what permissions you have with regards to its use. Some municipalities or civic authorities will require certain kinds of buildings, or even require that complete local services are run to the land in order for it to be lived on full-time. Additionally, there may be requirements for a standing home, and someone present as a full-time resident. In other cases, living in temporary structures may not be permitted. The point here is to take note of this, and ensure any land you do select is a good fit between your usage requirements, and the zoning regulations for that land, and that area. Generally speaking, the closer your land is to larger communities, the more likely it is to have usage restrictions. Land that is more remote, is more likely to have zoning flexibility, and will offer more opportunity in how it can be used.
3. Choosing the Type of Home You Will Live In
Whether it will be a Yurt, a Tiny House or a purpose built Cabin, it is important to determine the form and size of the structure you will create. This will assist you in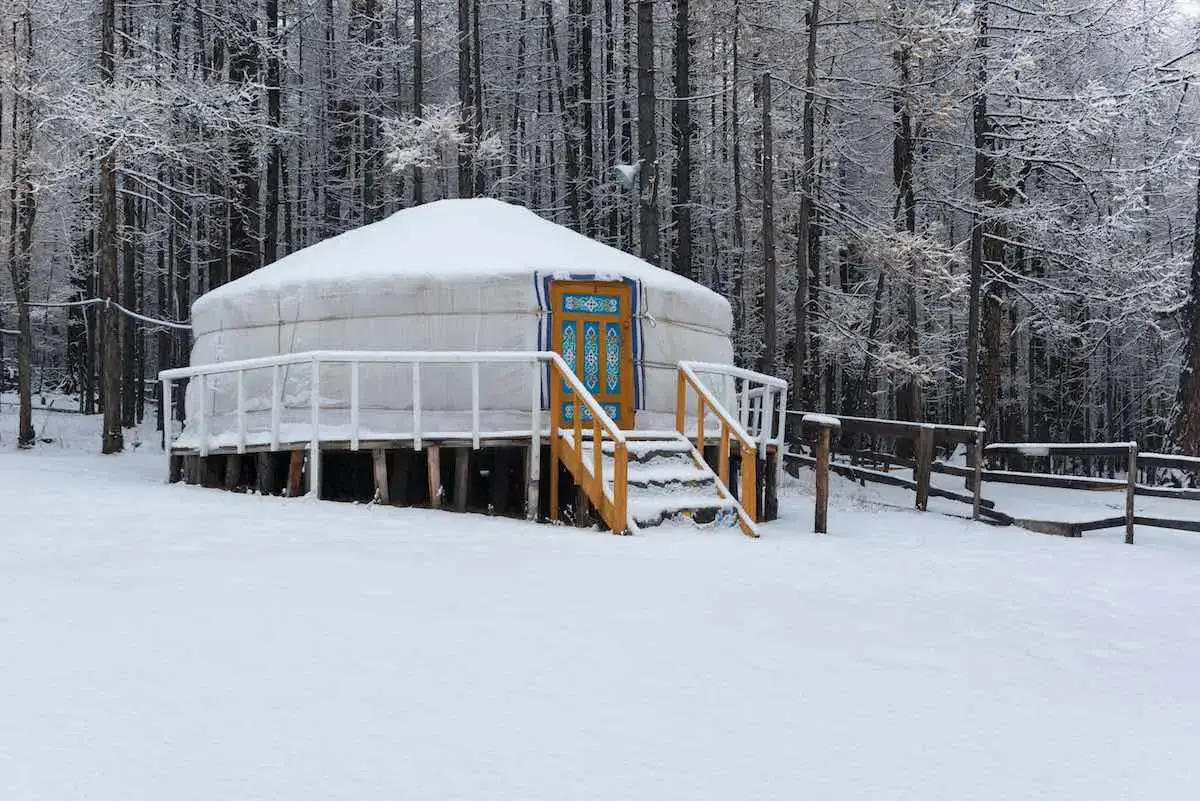 numerous ways, including the exact site selection, and it's proximity and suitability to the use of the resources available to you. From solar, to your water supply and other critical elements of off-grid living, where you place your structure will be important to the success of your off-grid living. Important things to consider when deciding on your off-grid home:
Location and Proximity to Resources (water, soil etc.)
Clear sky to allow for maximum hours of solar exposure
Size of your building – this will impact your heating requirements, in addition to your power consumption
Land Footprint – how much space will you need of cleared land for growing, building, water collection etc.
When planning your home, we always recommend looking at structures and/or plans that allow you to grow with time. This means designs and/or structures that offer modular opportunities for growth. This could mean creating a small basic structure, that permits you to add additional "blocks" onto your home after your initial structure is complete. By approaching your building situation in this way, you will have few limits on what you can build, both in size and design. There are numerous excellent examples of such buildings, some of which we have covered here, and you can read here – TAG Level Prefab
4. Determining Your Resource & Power Requirements
Once you have land, and have selected the site where you will locate your dwelling, it is critical to determine the devices, appliances and other tools you will need to live your off-grid life. Additionally, determining the number of hours of use for each, will help you to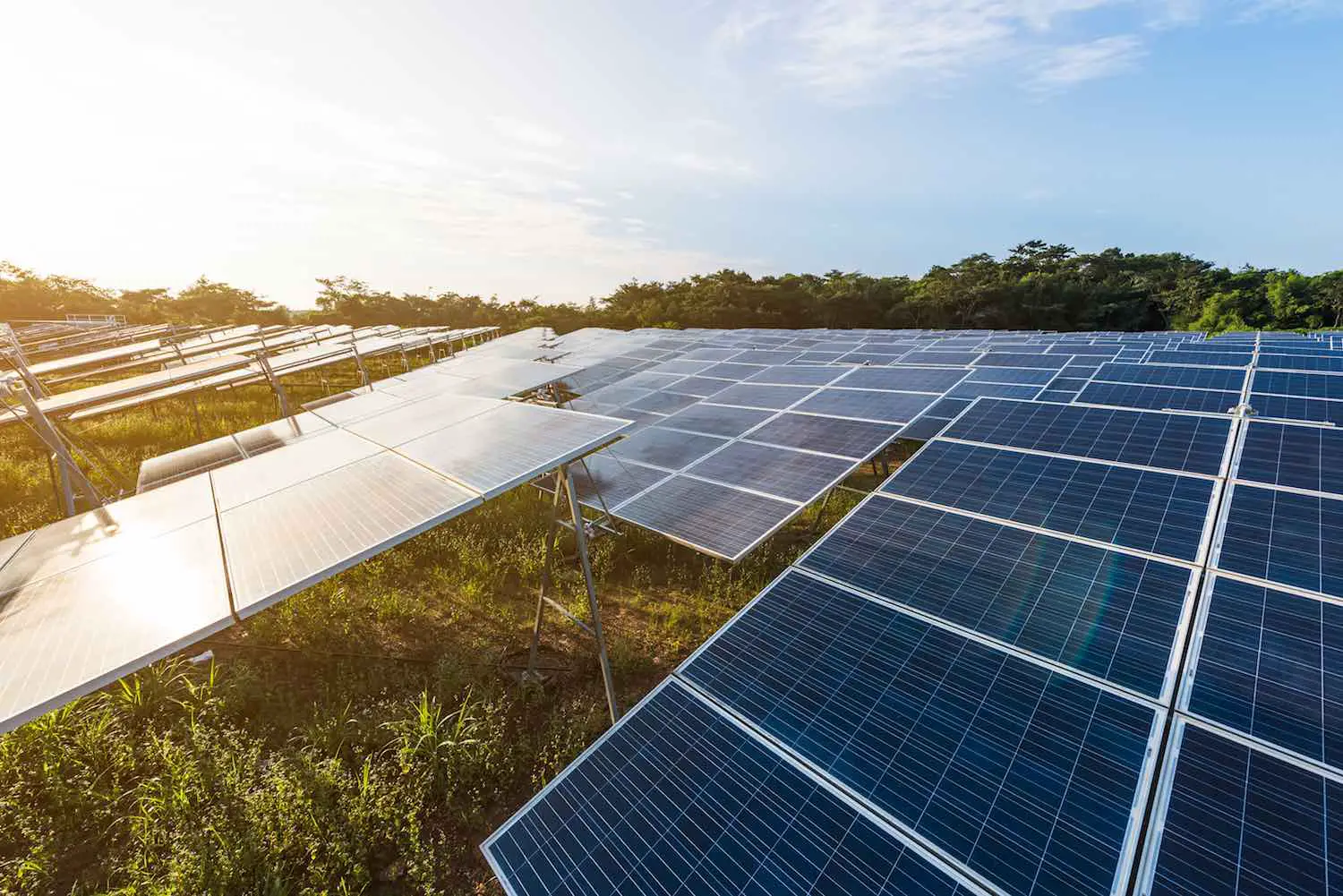 determine how much power each will need from your future power system. There are excellent tools to assist you in this process, and one starting point would be to make use of a kilowatt meter to determine exactly how much power each of your appliances and electrical devices uses, as a starting point to knowing your daily requirements. You can check out one such practical tool we recommend and have reviewed here – Kill A Watt Meter
For more specific information on how to calculate your off-grid power needs, check out our article outlining further details, and more in-depth coverage of the process of making such calculations.
Additionally, for details on how to determine water usage and requirements, our article on Rainwater Harvesting is a good starting point to understanding the requirements and processes for making the most of this critical resource.
5. Being Clear about Waste Management
It is so common to hear from those considering off-grid living, about their plans for growing food, or using solar energy (or other alternatives). There is often a lot of discussion about just how wonderful life will be, which is often very true; however, one of the most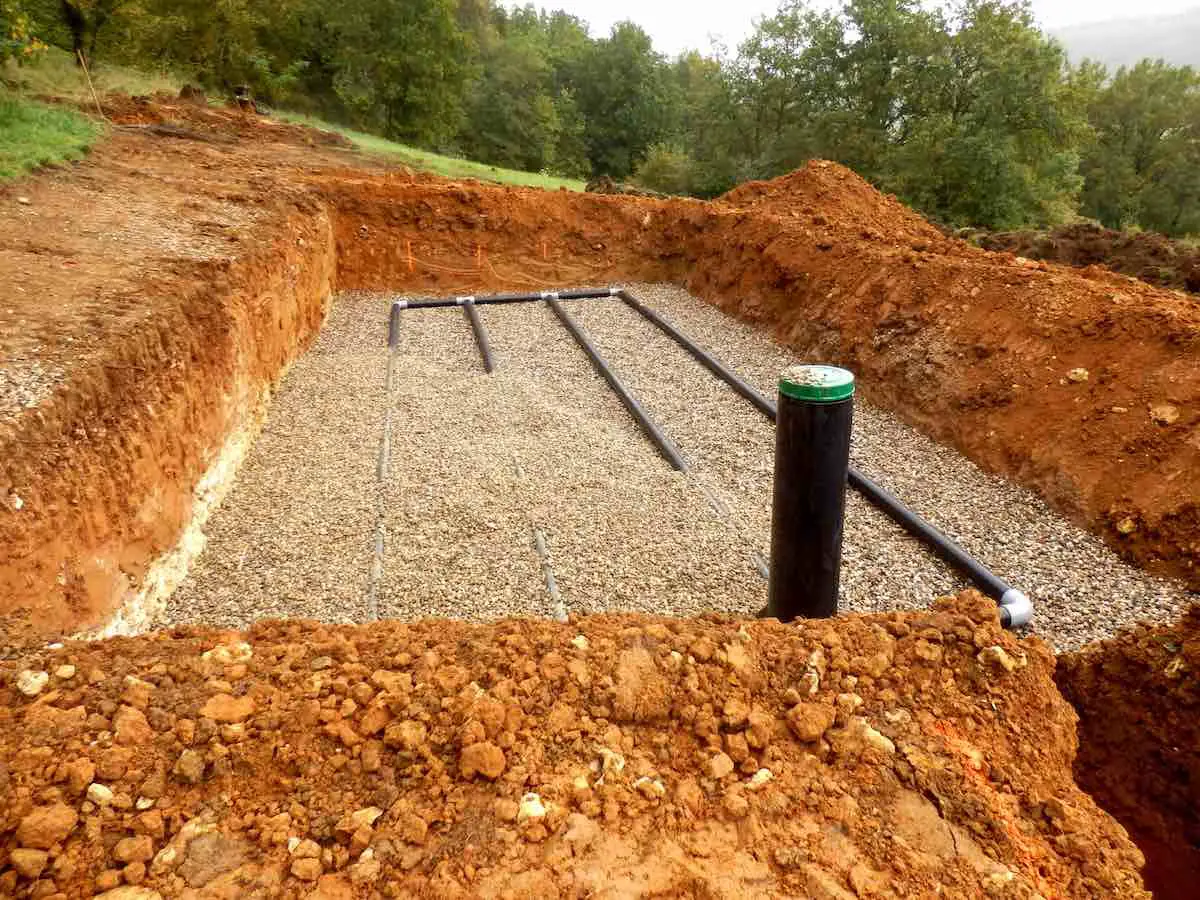 underestimated, but exceedingly important aspects of off-grid living is the management of waste. This is more than just a question about what to do with garbage, but also about human waste, and ensuring the health and safety of you and everyone around you. Making up-front plans regarding the techniques and tools that will be used to ensure your off-grid living scenario is hygienic, clean and safe is a critical aspect of your planning. Wherever possible, planning should always take into account, that for nearly everything that is done or consumed, there will be an 'output' – that output will need to be managed and handled effectively and appropriately.
An often under rated, and all-to-often forgotten technique to reduce and reuse waste, is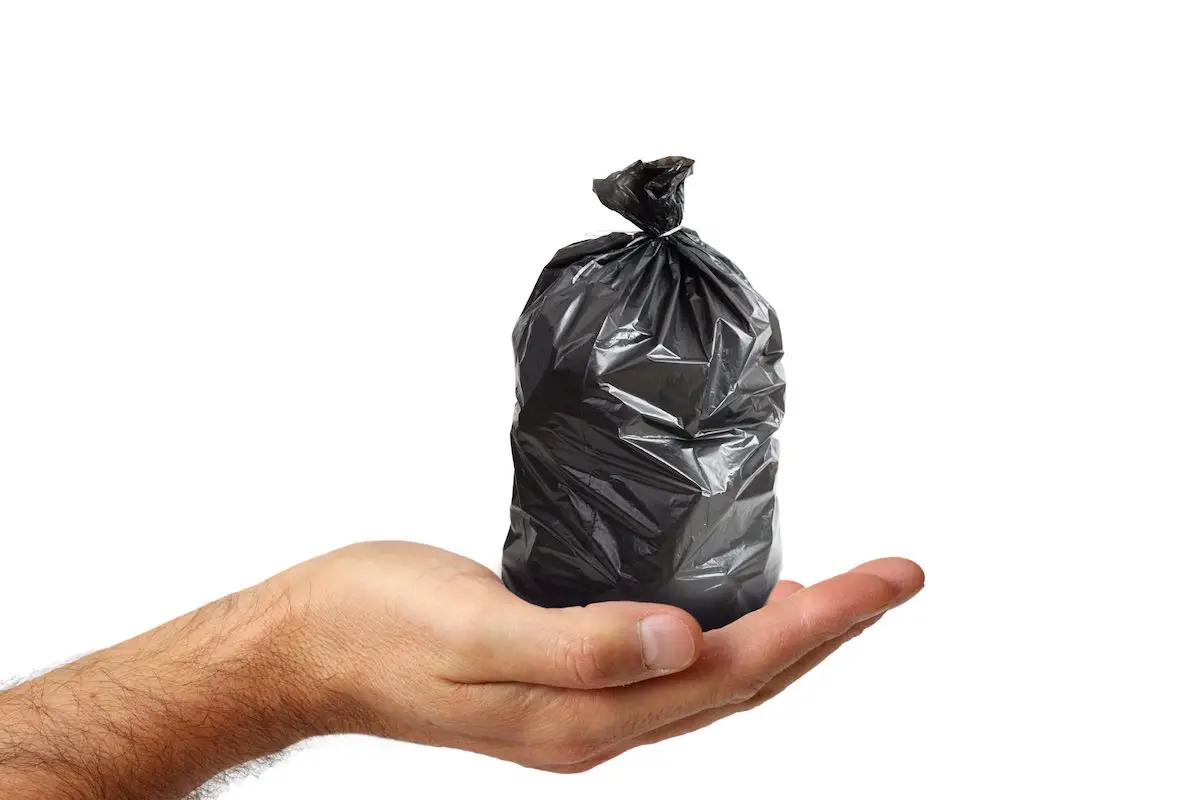 composting. As an element of off-grid living, composting is an excellent method of making use of organic waste, which adds enormous benefit to your land, and your growing
environments. The byproduct of composting is some of the best fertilizer/soil you can use in gardening and growing, and is an absolute gem of a resource when done correctly. As an example, a simple rotating barrel method is extremely popular, and yields excellent results – check it out here!
No matter what your goals and expectations are for off-grid living, it is important to ensure you have taken time to plan and actually think about exactly what you hope to achieve. Be realistic in your expectations, and the time it will take to achieve. In the beginning, it is not unusual to develop hybrid living systems, that still make use of grid-based solutions, with the longer term goal of achieving total self-sufficiency. Careful planning will ensure the best results.
Let us know your thoughts, we love to hear from your experiences, and try to respond as quickly as possible!  To stay up-to-date on all our articles, tutorials, product ideas and inspirations – subscribe to our newsletter and stay in touch!