These micro hydro power solutions represent some amazing innovations in off-grid power solutions using micro hydro. These great devices provide low cost electricity in...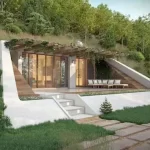 The idea of living in an underground home, or subterranean cave home, has always been a fascination for many. Whether it is borne of...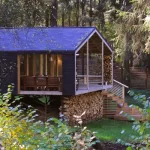 A very intriguing option when considering lower-cost and smaller dwellings, are these prefab homes from DublDom.
Simply Living
Get all the latest updates, inspirations, innovative homes and lifestyle ideas!
*We never share details with any third party