The Basics – Modular Homes Defined
A lot of people consider and/or confuse modular homes with what would typically be thought of as a trailer/manufactured home – this couldn't be further from the truth. It is important to distinguish between modular homes and other types of manufactured homes, and one easily distinguishing fact is that modular homes are generally placed on a foundation, and are not considered portable. This has substantial impact on the permitting and municipal approvals process, and the foundation and permanent nature of a modular homes generally offers a much easier permitting process than other manufactured options in most municipalities.
Simply speaking, modular homes are widely considered to be any home that is pre-cut, the components of which are pre-built within a controlled environment – normally within a streamlined facility, or factory, and that is intended to be placed permanently on a foundation. The components are shipped to the building site, and are carefully placed together to complete the building. In many cases, this can even be done by the owner, though in the majority of cases, a certified and experienced builder is used – obviously the size of the modular homes, and the building experience of the owner, would dictate which option is more practical.
Modular Homes – Key Points
There are literally no limits to the designs, styles and sizes available
Modular Homes are generally constructed more quickly than traditional building systems
Financing for Modular Homes is widely available, and is similar to that of a traditional build
Modular Home manufacturers often provide full 'turn-key' solutions that include licensed builders to support the final construction (no searching and finding your own contractors)
Because of the controlled building systems within a factory environment, modular homes generally provide high quality materials and craftsmanship, and are made of sustainable materials as part of their construction – meaning a reduced environmental impact, and a healthier living environment.
With modular homes, it is possible to build foundations that provide additional space, either raised foundations, or basement options
Modular homes will generally be completed much more quickly than their counterparts, owing to the streamlined building methods used in the factories – some manufacturers claim a 35 percent improvement on delivery and build time.
Many modular homes will provide growth options, which means you can more easily add on to them as your requirements dictate
Modular homes meet, and often exceed, all the required municipal building codes
Design & Additional Options
The housing market is more dynamic today than it has ever been in the past. There are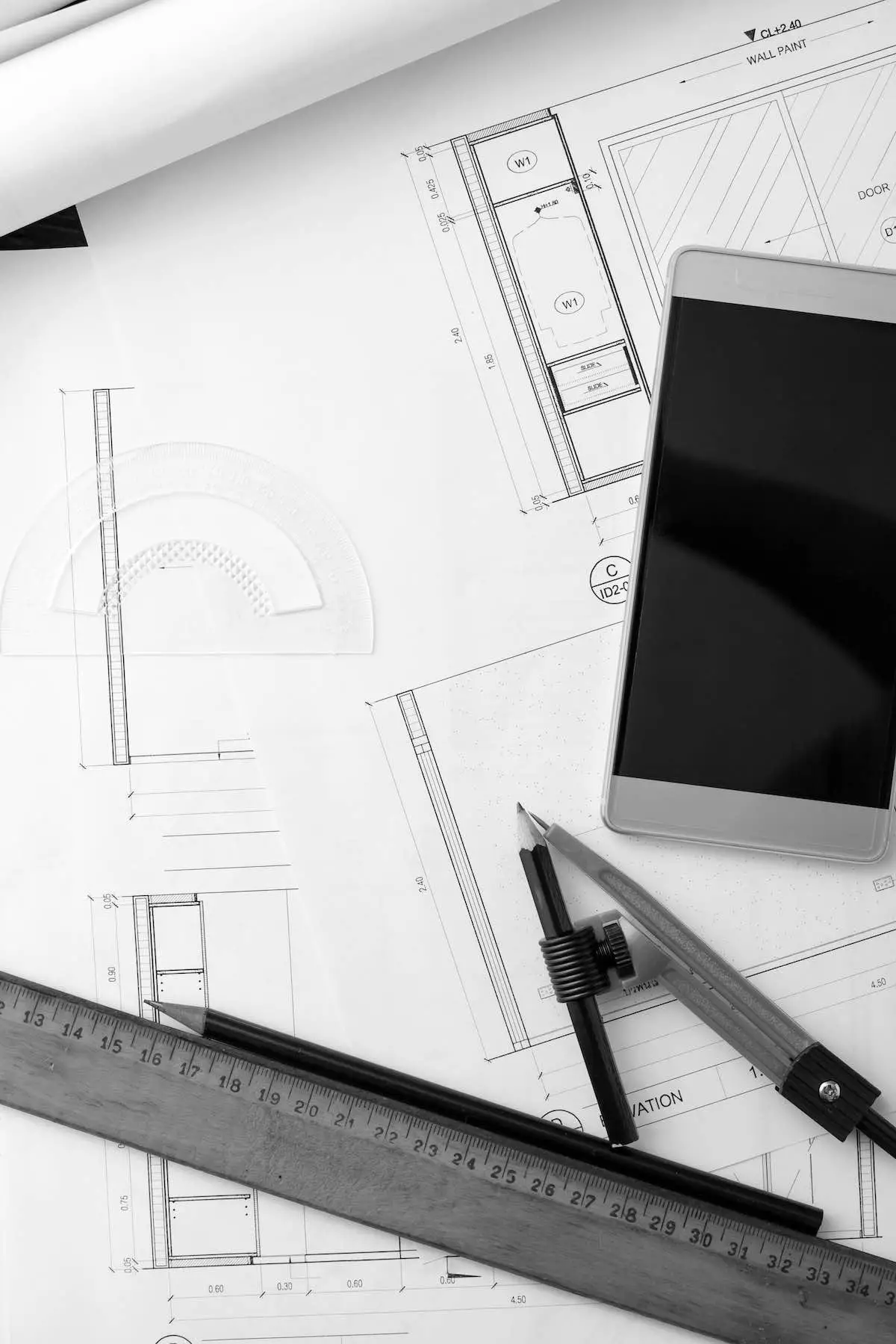 myriad companies offering different plans, designs and levels of quality to discerning home buyers. As with most large purchasing decisions, the selection of modular homes that meet your requirements will require some due diligence; however, their are a few important points to consider:
Style – modular homes come in almost any style you can imagine. Whether it is modern, country, craftsman or any other designs style that meets your aesthetic preference, you are sure to find a home that will impress you.
Size – everyone's requirements will be different, set either by budget, or family size, or any other factor. Modern homes come in more size options than can be mentioned directly, and in many cases are designed to be easily expanded when your requirements dictate.
Detailing – every manufacturer offers a plethora of options for detailing and customizing your home. These options will likely be in addition to the basic packaged option, but will allow you to make your home truly unique.
Price – it is obvious that everyone will have a different budget when selecting their home. The multitude of options available in the market means there is a comfortably priced home for most budgets, ranging from cottages to mansions. Consideration of all the above criteria will guide you towards a design and size that meets your budget. More on this point below.
Constructing & Building Modular Homes
Modular homes are built within quality controlled factories, often using sustainable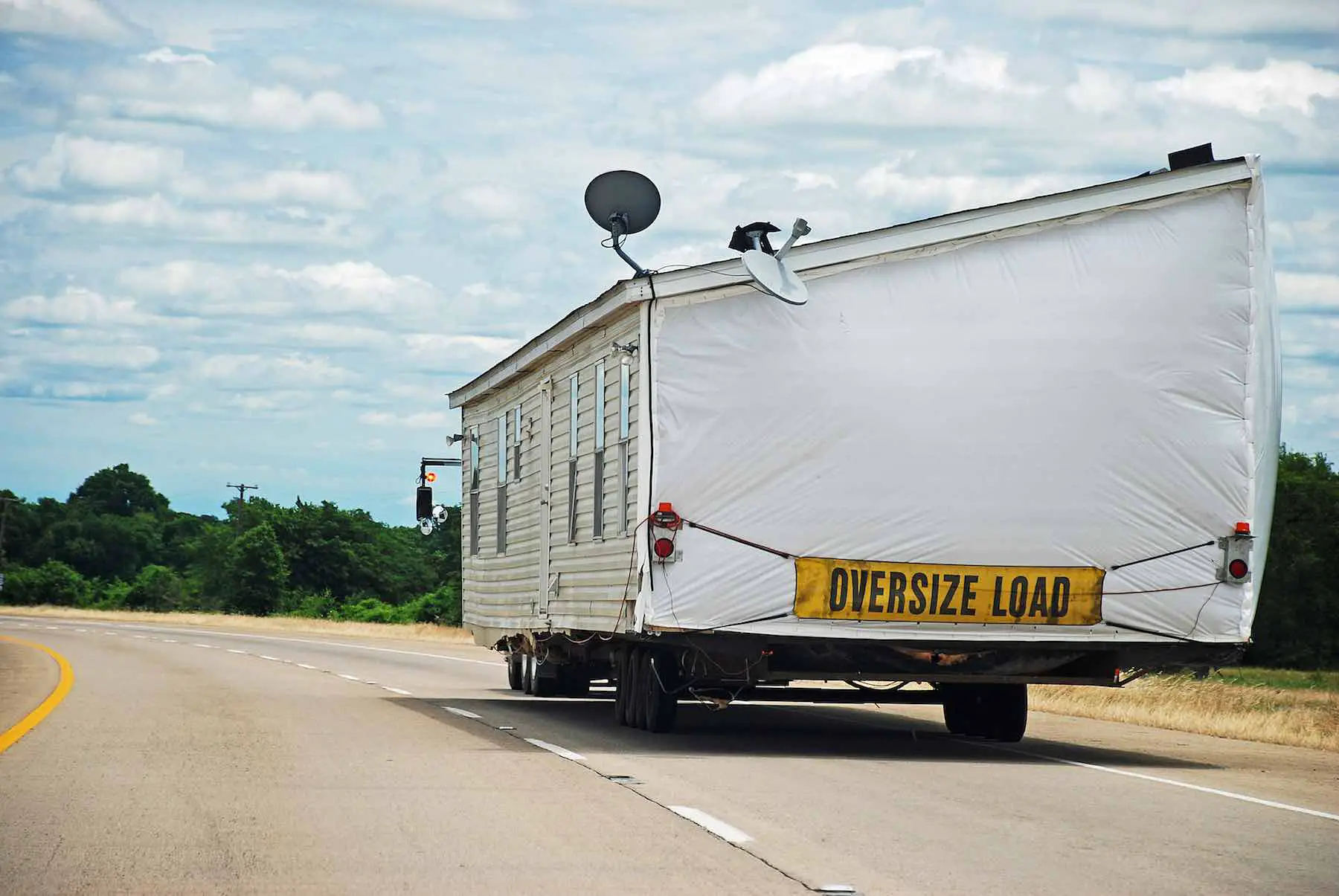 materials, and provide high quality at a reasonable price when compared to traditional home building methods. The construction of the home is completed in various sections, and when completed are prepared for delivery to the desired location. Once on site, the completed sections are then placed together in specific order, following the detailed design documents prepared by the home buyer, company designers and engineers. In general, build times for modular homes are considered to be substantially faster than traditional methods, meaning you are able to move into your new home much quicker than you would otherwise.
Modular Homes – Price & Availability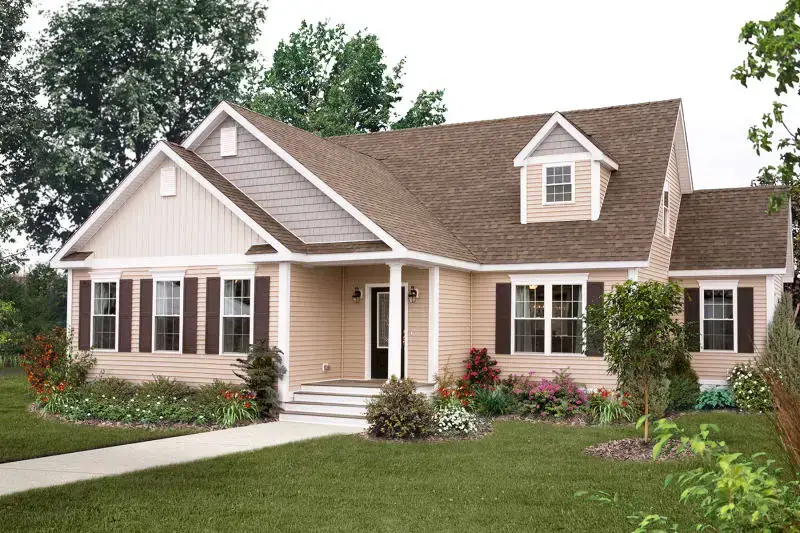 The cost of modular homes is normally lower than traditional construction, though the necessity of having an established foundations means that you will require to have land to place the home onto. Like any traditional home, this cost will be in addition to the cost of your modular homes, and will vary depending on the city and/or location you choose. Additionally, as modular homes are constructed in large component pieces, they can be delivered to nearly any location, and assembled as needed – this offers incredible flexibility, and means that the time from design/selection to actually moving into your home, is reduced when compared to other building methods.
As modular homes are build within a factory environment, their are clear cost benefits, as the time to complete the basic build-out is less, meaning construction labour costs are reduced. All of the necessary tasks related to quality and other inspections are done before delivery, which can also reduce the time required to move into a modular home. Additionally, when purchasing a home that is designed and build in such a way, the economies of scale may work in the buyers favor, as material costs can be reduced in such environments.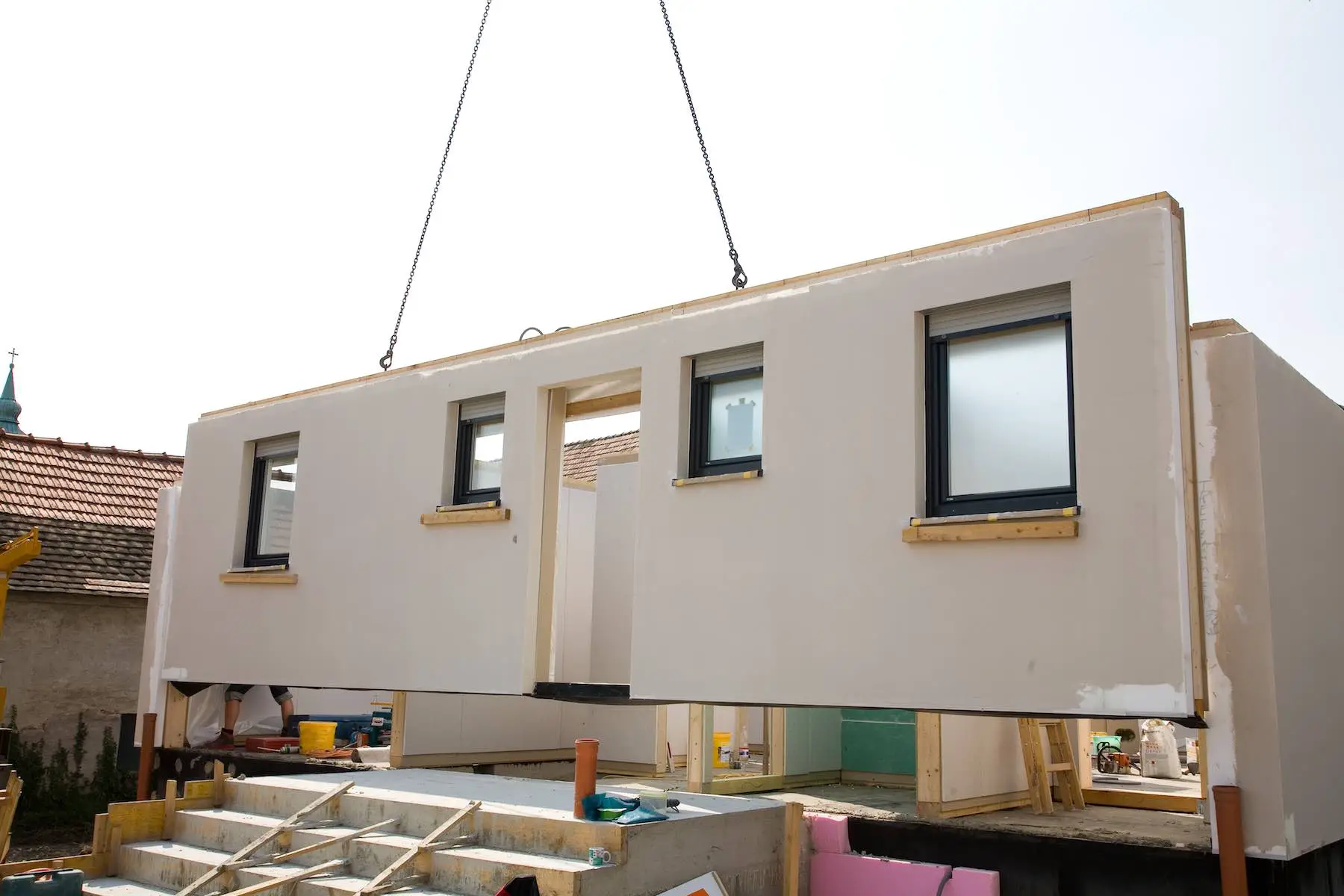 It is important to note that there are often costs associated with building a modular home that are not included in the basic package offered by manufacturers. This can include the plumbing and electrical components, as well as air-conditioning, furnace, air-quality and ducting. When you are working with your designer/manufacturer, it is critical to ensure there are clear definitions of these costs, to be certain you are not surprised during the building project. It is very wise to be extremely thorough in this process, and be certain to ask about all costs, and all the pieces included, as well as what additional costs will be associated with the build before you can move in.
There are numerous manufacturers of quality modular homes in the market today, and with so many options, the prices are competitive wherever you look. We've curated a shortlist of a few of the largest and most well known manufacturers below for your reference. We are in NO way associated with these companies, and offer these details as information only, and as a starting point for any home buyer to assist them in their research for the perfect modular homes to choose from.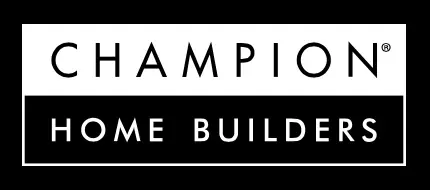 Offering a large selection of modular homes, Champion Homes is a popular builder/manufacturer that is well regarded, and whose products are widely known in the market. They offer a broad range of products, in any size and style to suit most buyers. They claim that their modular homes can be provided and built 35 percent more quickly than traditional builds – an attractive option!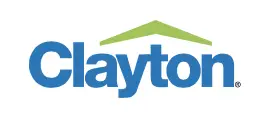 One of the largest home manufacturers in the US is Clayton Homes. Their range of designs and home styles is staggering, and their experience in the industry is extensive, with over 34,000 homes built since their inception in 1956. In particular, their experience in designing and building modular homes is widely recognized and respected in the industry. It is well worth checking them out.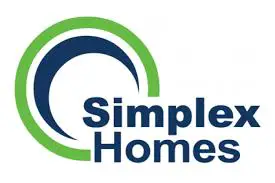 Another great option to look into when researching modular homes and options, is Simplex Homes. Founded in 1971, Simplex Homes is a family run business that prides itself on their quality offerings, experience and craftsmanship. Their modular homes selection is quite broad, and ranges from beach houses to dream homes, and also offer commercial and multi-family development. An impressive collection, and worth considering when researching your home purchase.
Summary
With such a broad array of designs and options available, modular homes are clearly a great option to consider. Though for many, the cost benefits, both in terms of time and finance, will be the primary selling point of note. As has been outlined above, these homes are generally a less expensive option that traditional builds, and the time from order to moving in is much shorter, owing to a variety of factors we have outlined above. The sustainable materials used in most modern homes makes them attractive, and these homes are normally more efficient than traditional builds, which means there is a cost benefit over time in terms of heating and other bills associated with your home. Modular homes are often extensible, and designed to grow with the owner's requirements. As your family grows, or as your requirements demand, you are often able to add onto your home without the need of redesign and complicated structural adjustments.
We hope you've enjoyed reading about this amazing home, and let us know your thoughts in the comments below, and check out our other great articles and ideas on Prefab Homes. Be sure to join us to get future updates on these great homes, and other great inspirations, ideas and products from TAG Level. Be sure to check out some great product options in our curated list of gear, including some great recommendations on where to buy off grid supplies, and other innovative inspirations.