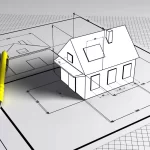 Planning & Designing Your Modern Tiny House The prospect of moving into your own modern tiny house is an exciting one.  There are so many...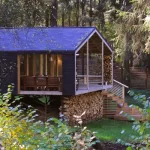 A very intriguing option when considering lower-cost and smaller dwellings, are these prefab homes from DublDom.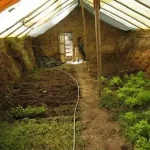 Underground Greenhouse - Year Round Growing with a Walipini If the idea of growing your own produce year round is appealing, there are various techniques...