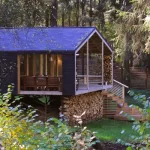 A very intriguing option when considering lower-cost and smaller dwellings, are these prefab homes from DublDom.
When it comes to getting to know the feeling and character of a tiny house, nothing can compare to walking through one yourself.  In...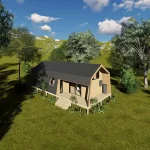 There are global issues with the high cost of living, and throughout the world there are companies and organizations looking at new and innovative...