Home
Tags
Small Living Room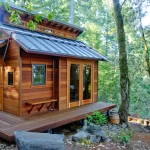 There is an increasing change of mindset, which is leading many current and potential homeowners to embrace small space living as a more attractive alternative - here are a few of the many benefits to living in a smaller home.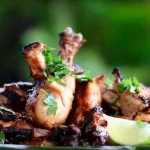 This recipe was passed on by the wife of a South African colleague while living overseas. It is extremely straight-forward, but without a doubt,...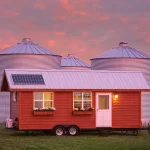 For over 20 years, Escape Homes has been designing and building cottages, park model homes and tiny houses. Their experience and design accumen has always been a hallmark...