Home
Tags
Online Design Tools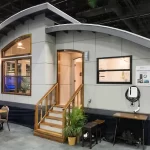 In modern times, where space is at a premium, and the cost of land and housing in urban settings is outpacing the increase in...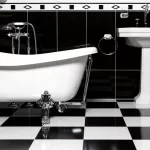 Living in a small space, does not mean you have to compromise on style. Taking time to select products and accessories that highlight to the beauty and uniqueness of your home, can bring life and vitality!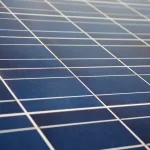 How to Calculate Power Requirements for Modern Tiny Houses In this article we outline ways to calculate your average power consumption, so you can have a...