Home
Tags
Online Design Tools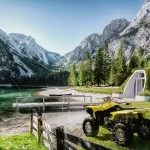 In an ever changing world, it is so exciting to see new and innovative methods of designing and building a home. The imaginative engineers...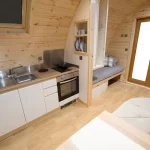 Escape Pods, sometimes referred to also as Glamping Pods are fantastic small housing solutions, offering scalable solutions from cabins, bunkies, beach houses to full sized housing. The build costs are relatively low, and make these Pods a real option for inexpensive small space living alternatives.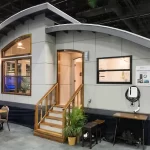 In modern times, where space is at a premium, and the cost of land and housing in urban settings is outpacing the increase in...