Home
Tags
Online Design Tools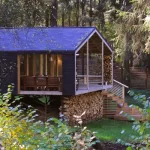 A very intriguing option when considering lower-cost and smaller dwellings, are these prefab homes from DublDom.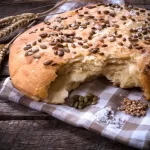 This great bannock recipe is sure to please. It is enormously simple to make, and not only tastes delicious, but is easily adaptable -...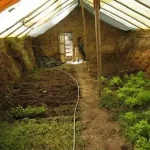 Underground Greenhouse - Year Round Growing with a Walipini If the idea of growing your own produce year round is appealing, there are various techniques...