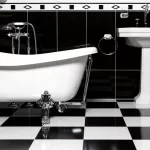 Living in a small space, does not mean you have to compromise on style. Taking time to select products and accessories that highlight to the beauty and uniqueness of your home, can bring life and vitality!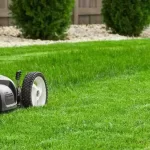 It's that time of year again, the winter is drifting away, and spring is in the air - time to put that garden back...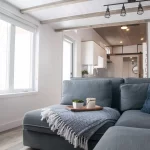 There continues to be a very real change in the property and real estate market globally, and as new and existing home owners tighten...