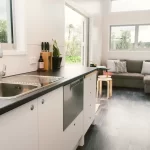 The incredible folks at Build Tiny have come up with an ingenious new design, and a great concept for a tiny house with removable...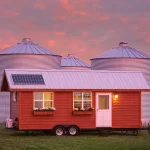 For over 20 years, Escape Homes has been designing and building cottages, park model homes and tiny houses. Their experience and design accumen has always been a hallmark...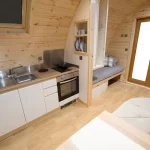 Escape Pods, sometimes referred to also as Glamping Pods are fantastic small housing solutions, offering scalable solutions from cabins, bunkies, beach houses to full sized housing. The build costs are relatively low, and make these Pods a real option for inexpensive small space living alternatives.