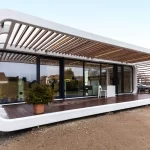 Affordability is relative when it comes to choosing a home, as each person has different circumstances shaping their budget.  With this in mind, we've...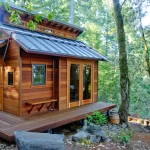 There is an increasing change of mindset, which is leading many current and potential homeowners to embrace small space living as a more attractive alternative - here are a few of the many benefits to living in a smaller home.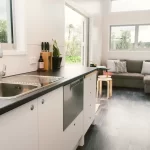 The incredible folks at Build Tiny have come up with an ingenious new design, and a great concept for a tiny house with removable...