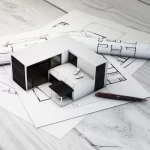 The Basics - Modular Homes Defined A lot of people consider and/or confuse modular homes with what would typically be thought of as a trailer/manufactured...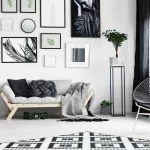 Depending on your artistic flair, tastes and aesthetic preference, there are myriad different suggestions of how to make a small room look bigger.  We...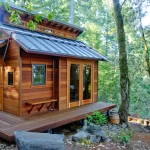 There is an increasing change of mindset, which is leading many current and potential homeowners to embrace small space living as a more attractive alternative - here are a few of the many benefits to living in a smaller home.