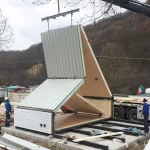 The modern and innovative M.A.DI. home is designed by Italian architects Area Legno, and combines both technical and design ideas that marry into a...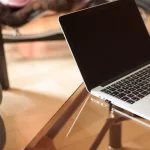 10 Best Free Online Room Design Tools Getting ready to design your new home?  Interested in getting a sense of how the space will look...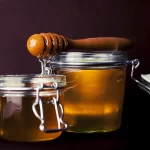 Honey has long been considered one of the most delicious sweets around, and has a long tradition in many cultures around the world for its health benefits - in this article we focus on how to make honey at home.