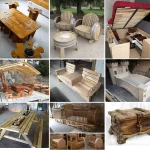 With the myriad plans and kits available online, it can often get confusing to know what will be the most worthwhile solutions to give...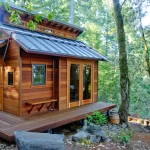 There is an increasing change of mindset, which is leading many current and potential homeowners to embrace small space living as a more attractive alternative - here are a few of the many benefits to living in a smaller home.
When we were first introduced to the Archipod concept, we were really excited. The unique design, combined with the imaginative and innovative design aesthetic...