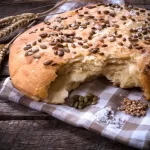 This great bannock recipe is sure to please. It is enormously simple to make, and not only tastes delicious, but is easily adaptable -...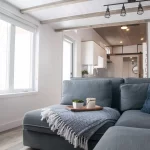 There continues to be a very real change in the property and real estate market globally, and as new and existing home owners tighten...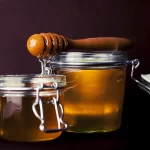 Honey has long been considered one of the most delicious sweets around, and has a long tradition in many cultures around the world for its health benefits - in this article we focus on how to make honey at home.