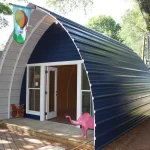 There are a multitude of options when it comes to building a home.  Many of the options for sustainable and/or smaller, or tiny homes,...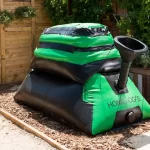 In a modern world, there are a plethora of opportunities and options for supplementing your resource supply for domestic use, whether it is in...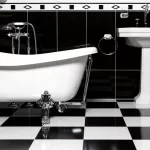 Living in a small space, does not mean you have to compromise on style. Taking time to select products and accessories that highlight to the beauty and uniqueness of your home, can bring life and vitality!