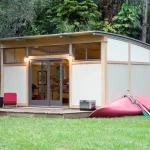 **Update - May 2018 ** Cabin Fever has transitioned their business to Shipping Container refurbishment, and is now changing their name to Little River...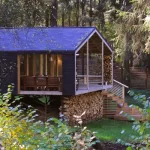 A very intriguing option when considering lower-cost and smaller dwellings, are these prefab homes from DublDom.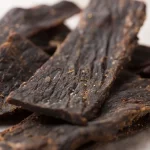 How to Make Beef Jerky Beef jerky has long been a favourite, and its popularity doesn't show any signs of waning.  It is tasty, and...