Home
Tags
Spring Planting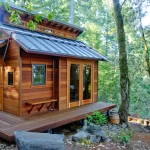 There is an increasing change of mindset, which is leading many current and potential homeowners to embrace small space living as a more attractive alternative - here are a few of the many benefits to living in a smaller home.
When it comes to getting to know the feeling and character of a tiny house, nothing can compare to walking through one yourself.  In...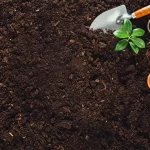 This guide will assist you in your planting decisions this spring. We provide a great variety of planting ideas, as well as the best...