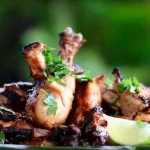 This recipe was passed on by the wife of a South African colleague while living overseas. It is extremely straight-forward, but without a doubt,...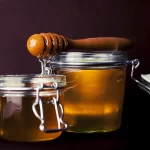 Honey has long been considered one of the most delicious sweets around, and has a long tradition in many cultures around the world for its health benefits - in this article we focus on how to make honey at home.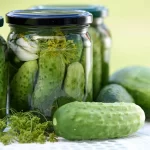 Pickling vegetables is one of the oldest and most well known food preservation methods, and remains a great way to make use of all...