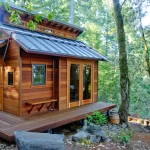 There is an increasing change of mindset, which is leading many current and potential homeowners to embrace small space living as a more attractive alternative - here are a few of the many benefits to living in a smaller home.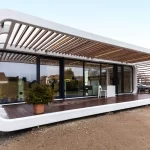 Affordability is relative when it comes to choosing a home, as each person has different circumstances shaping their budget.  With this in mind, we've...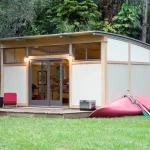 **Update - May 2018 ** Cabin Fever has transitioned their business to Shipping Container refurbishment, and is now changing their name to Little River...