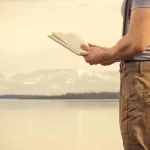 We live in an age of convenience, where it is far easier to find the things we need at a store, or 'big box',...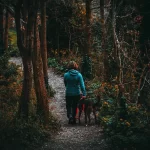 Mosquito and tick bites spread a dangerous variety of fearsome diseases in humans, many of which can be disabling and sometimes even lethal. It...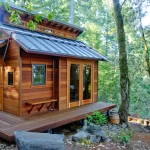 There is an increasing change of mindset, which is leading many current and potential homeowners to embrace small space living as a more attractive alternative - here are a few of the many benefits to living in a smaller home.