When we were first introduced to the Archipod concept, we were really excited. The unique design, combined with the imaginative and innovative design aesthetic...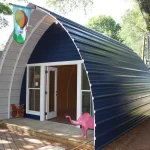 Arched Homes - There are a multitude of options when it comes to building a home.  Many of the options for sustainable and/or smaller,...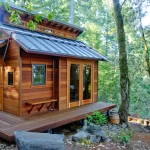 There is an increasing change of mindset, which is leading many current and potential homeowners to embrace small space living as a more attractive alternative - here are a few of the many benefits to living in a smaller home.