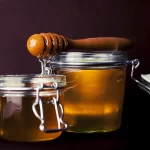 Honey has long been considered one of the most delicious sweets around, and has a long tradition in many cultures around the world for its health benefits - in this article we focus on how to make honey at home.
Well - Black Friday week is finally here, and as usual, there are literally too many great deals out there to list them all!...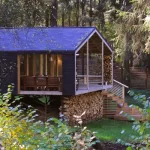 A very intriguing option when considering lower-cost and smaller dwellings, are these prefab homes from DublDom.