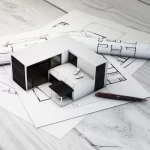 The Basics - Modular Homes Defined A lot of people consider and/or confuse modular homes with what would typically be thought of as a trailer/manufactured...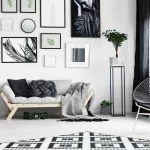 Depending on your artistic flair, tastes and aesthetic preference, there are myriad different suggestions of how to make a small room look bigger.  We...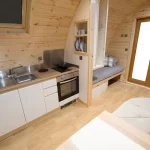 Escape Pods, sometimes referred to also as Glamping Pods are fantastic small housing solutions, offering scalable solutions from cabins, bunkies, beach houses to full sized housing. The build costs are relatively low, and make these Pods a real option for inexpensive small space living alternatives.