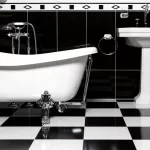 Living in a small space, does not mean you have to compromise on style. Taking time to select products and accessories that highlight to the beauty and uniqueness of your home, can bring life and vitality!
These micro hydro power solutions represent some amazing innovations in off-grid power solutions using micro hydro. These great devices provide low cost electricity in...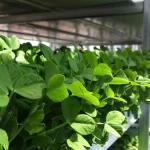 Whether space is limited, or you simply don't have the need for a full-sized greenhouse—you can create a mini greenhouse, and take advantage of...