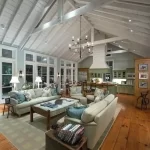 Modern times mean modern prices, and traditional home prices have been outpacing income for a long time, becoming increasing expensive and out of reach...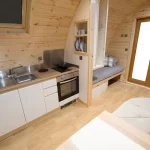 Escape Pods, sometimes referred to also as Glamping Pods are fantastic small housing solutions, offering scalable solutions from cabins, bunkies, beach houses to full sized housing. The build costs are relatively low, and make these Pods a real option for inexpensive small space living alternatives.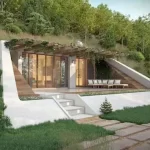 The idea of living in an underground home, or subterranean cave home, has always been a fascination for many. Whether it is borne of...