Home
Tags
Mini greenhouse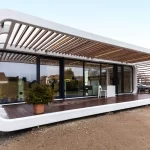 Affordability is relative when it comes to choosing a home, as each person has different circumstances shaping their budget.  With this in mind, we've...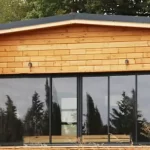 Amazing product from Brikawood - a wooden brick house that can be built in only days!!  With several models to choose from, these are...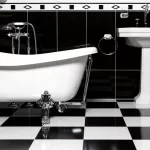 Living in a small space, does not mean you have to compromise on style. Taking time to select products and accessories that highlight to the beauty and uniqueness of your home, can bring life and vitality!