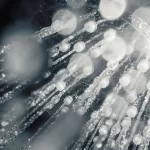 When searching for and selecting solutions for domestic hot water, there are many options to choose from. Whether it is an electric or gas...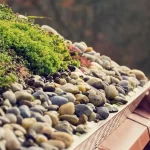 Every home, apartment and garden shed has a roof, and over time it has become an increasingly practical idea to make use of the...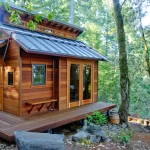 There is an increasing change of mindset, which is leading many current and potential homeowners to embrace small space living as a more attractive alternative - here are a few of the many benefits to living in a smaller home.