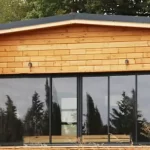 Amazing product from Brikawood - a wooden brick house that can be built in only days!!  With several models to choose from, these are...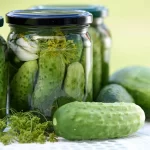 Pickling vegetables is one of the oldest and most well known food preservation methods, and remains a great way to make use of all...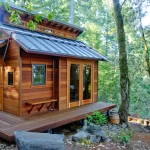 There is an increasing change of mindset, which is leading many current and potential homeowners to embrace small space living as a more attractive alternative - here are a few of the many benefits to living in a smaller home.