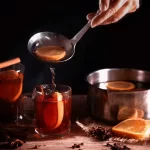 The visions are so seasonal - cold weather outside, frosty trees, the chill abounds... but inside, a warm fire, good company and the drink...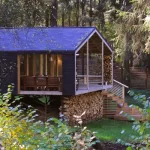 A very intriguing option when considering lower-cost and smaller dwellings, are these prefab homes from DublDom.
When we were first introduced to the Archipod concept, we were really excited. The unique design, combined with the imaginative and innovative design aesthetic...