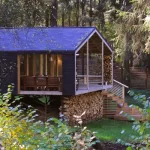 A very intriguing option when considering lower-cost and smaller dwellings, are these prefab homes from DublDom.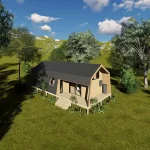 There are global issues with the high cost of living, and throughout the world there are companies and organizations looking at new and innovative...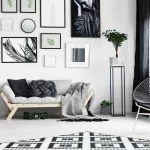 Depending on your artistic flair, tastes and aesthetic preference, there are myriad different suggestions of how to make a small room look bigger.  We...