Home
Tags
Deals of The Week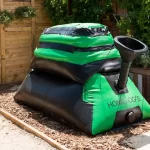 In a modern world, there are a plethora of opportunities and options for supplementing your resource supply for domestic use, whether it is in...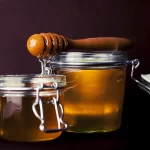 Honey has long been considered one of the most delicious sweets around, and has a long tradition in many cultures around the world for its health benefits - in this article we focus on how to make honey at home.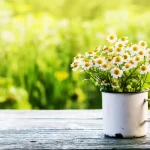 Spring has arrived, which means that there is plenty of work to do getting things 'ship shape' for the summer ahead. Whether it is...