Home
Tags
Beautiful tiny house
Tag: beautiful tiny house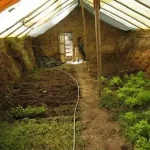 Underground Greenhouse - Year Round Growing with a Walipini If the idea of growing your own produce year round is appealing, there are various techniques...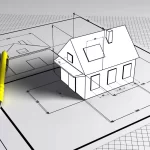 Planning & Designing Your Modern Tiny House The prospect of moving into your own modern tiny house is an exciting one.  There are so many...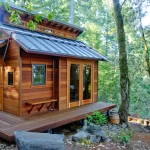 There is an increasing change of mindset, which is leading many current and potential homeowners to embrace small space living as a more attractive alternative - here are a few of the many benefits to living in a smaller home.