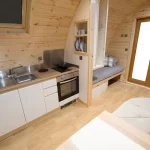 Escape Pods, sometimes referred to also as Glamping Pods are fantastic small housing solutions, offering scalable solutions from cabins, bunkies, beach houses to full sized housing. The build costs are relatively low, and make these Pods a real option for inexpensive small space living alternatives.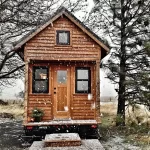 5 Awesome Books on Tiny House Living The excitement of living the tiny house lifestyle is palpable, though many are not in the immediate position...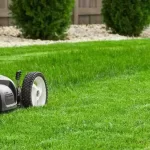 It's that time of year again, the winter is drifting away, and spring is in the air - time to put that garden back...