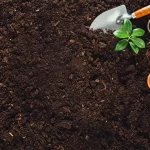 This guide will assist you in your planting decisions this spring. We provide a great variety of planting ideas, as well as the best...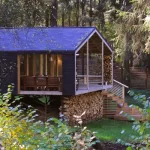 A very intriguing option when considering lower-cost and smaller dwellings, are these prefab homes from DublDom.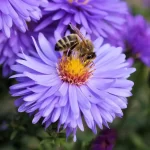 In order to survive, humans need food, which comes from crops. Crops need pollination, which requires insects and animals, including bees. Therefore, humans need...