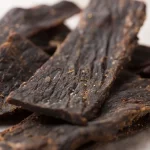 How to Make Beef Jerky Beef jerky has long been a favourite, and its popularity doesn't show any signs of waning.  It is tasty, and...
Trailer Sizes for Modern Tiny Houses For many, the idea of living in a modern tiny house, is an enormously exciting prospect.  Everyone's requirements and...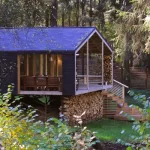 A very intriguing option when considering lower-cost and smaller dwellings, are these prefab homes from DublDom.