Home
Tags
Garden Buildings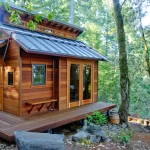 There is an increasing change of mindset, which is leading many current and potential homeowners to embrace small space living as a more attractive alternative - here are a few of the many benefits to living in a smaller home.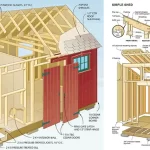 Ryan's Sheds - Who hasn't had the need to build an extra storage space, back yard shed or additional guest building?  Certainly most of...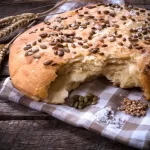 This great bannock recipe is sure to please. It is enormously simple to make, and not only tastes delicious, but is easily adaptable -...