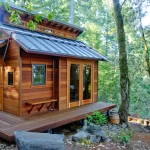 There is an increasing change of mindset, which is leading many current and potential homeowners to embrace small space living as a more attractive alternative - here are a few of the many benefits to living in a smaller home.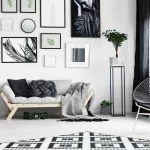 Depending on your artistic flair, tastes and aesthetic preference, there are myriad different suggestions of how to make a small room look bigger.  We...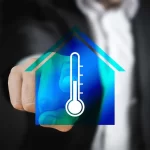 We live in a great time, with many advances and opportunities available for using solar energy and other renewable sources in our daily lives....