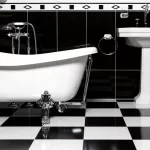 Living in a small space, does not mean you have to compromise on style. Taking time to select products and accessories that highlight to the beauty and uniqueness of your home, can bring life and vitality!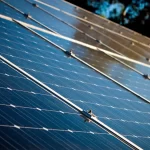 NovaSolix is an innovator in the business and technology of solar energy. They are pushing forward with remarkably inventive approaches to collecting solar energy,...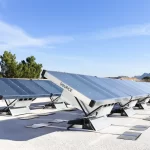 There are a multitude of scenarios where having access to a reliable and clean source of water is not only helpful, but in many...