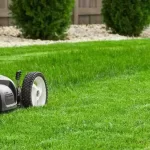 It's that time of year again, the winter is drifting away, and spring is in the air - time to put that garden back...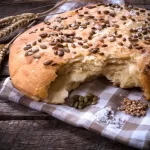 This great bannock recipe is sure to please. It is enormously simple to make, and not only tastes delicious, but is easily adaptable -...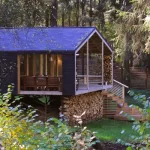 A very intriguing option when considering lower-cost and smaller dwellings, are these prefab homes from DublDom.