Home
Tags
Tiny House Trailer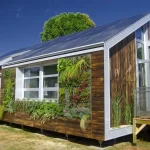 If you have considered harnessing the sun to power your home, but aren't sure where to begin, this article is for you! Below you...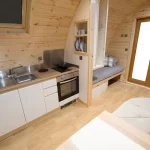 Escape Pods, sometimes referred to also as Glamping Pods are fantastic small housing solutions, offering scalable solutions from cabins, bunkies, beach houses to full sized housing. The build costs are relatively low, and make these Pods a real option for inexpensive small space living alternatives.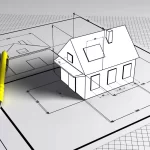 Planning & Designing Your Modern Tiny House The prospect of moving into your own modern tiny house is an exciting one.  There are so many...