Home
Tags
Steel frame house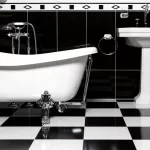 Living in a small space, does not mean you have to compromise on style. Taking time to select products and accessories that highlight to the beauty and uniqueness of your home, can bring life and vitality!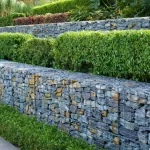 There are many reasons for wanting to build a fence, wall, bench, or garden enclosure, and there are equally as many solutions available. The...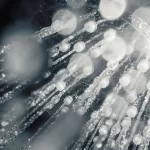 When searching for and selecting solutions for domestic hot water, there are many options to choose from. Whether it is an electric or gas...