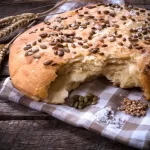 This great bannock recipe is sure to please. It is enormously simple to make, and not only tastes delicious, but is easily adaptable -...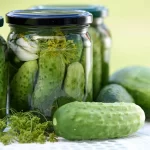 Pickling vegetables is one of the oldest and most well known food preservation methods, and remains a great way to make use of all...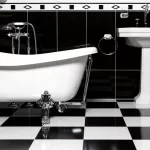 Living in a small space, does not mean you have to compromise on style. Taking time to select products and accessories that highlight to the beauty and uniqueness of your home, can bring life and vitality!