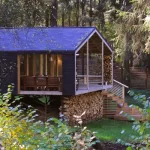 A very intriguing option when considering lower-cost and smaller dwellings, are these prefab homes from DublDom.
Rainwater harvesting is a brilliant way to make use of nature's bounty, and provide yourself with an abundant source of water for your home,...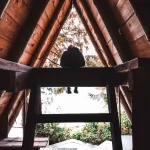 Freedom seems to be the clarion call of many in a modern world. Freedom from the slog of day-to-day living, and the constant onslaught...