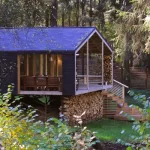 A very intriguing option when considering lower-cost and smaller dwellings, are these prefab homes from DublDom.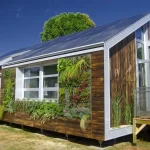 If you have considered harnessing the sun to power your home, but aren't sure where to begin, this article is for you! Below you...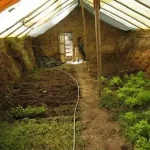 Underground Greenhouse - Year Round Growing with a Walipini If the idea of growing your own produce year round is appealing, there are various techniques...