Home
Tags
Rainwater harvesting
Tag: rainwater harvesting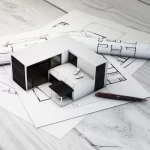 The Basics - Modular Homes Defined A lot of people consider and/or confuse modular homes with what would typically be thought of as a trailer/manufactured...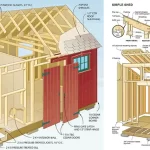 Ryan's Sheds - Who hasn't had the need to build an extra storage space, back yard shed or additional guest building?  Certainly most of...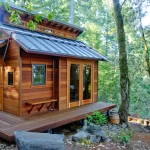 There is an increasing change of mindset, which is leading many current and potential homeowners to embrace small space living as a more attractive alternative - here are a few of the many benefits to living in a smaller home.