Home
Tags
Rainwater harvesting
Tag: rainwater harvesting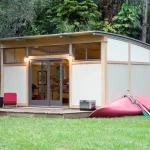 **Update - May 2018 ** Cabin Fever has transitioned their business to Shipping Container refurbishment, and is now changing their name to Little River...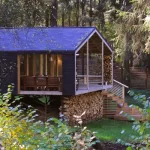 A very intriguing option when considering lower-cost and smaller dwellings, are these prefab homes from DublDom.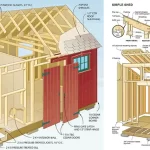 Ryan's Sheds - Who hasn't had the need to build an extra storage space, back yard shed or additional guest building?  Certainly most of...