Home
Tags
Prefab Homes Under 100k
Tag: Prefab Homes Under 100k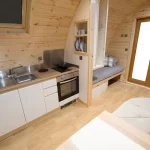 Escape Pods, sometimes referred to also as Glamping Pods are fantastic small housing solutions, offering scalable solutions from cabins, bunkies, beach houses to full sized housing. The build costs are relatively low, and make these Pods a real option for inexpensive small space living alternatives.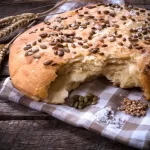 This great bannock recipe is sure to please. It is enormously simple to make, and not only tastes delicious, but is easily adaptable -...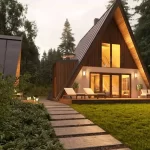 A-frames have often been lauded for their ease of building, as well as their relatively low-cost, though at the same time are often derided...