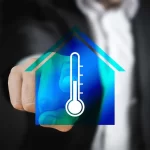 We live in a great time, with many advances and opportunities available for using solar energy and other renewable sources in our daily lives....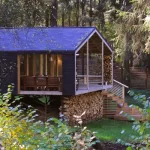 A very intriguing option when considering lower-cost and smaller dwellings, are these prefab homes from DublDom.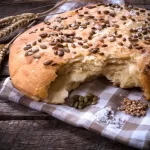 This great bannock recipe is sure to please. It is enormously simple to make, and not only tastes delicious, but is easily adaptable -...