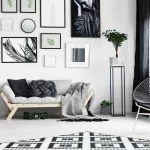 Depending on your artistic flair, tastes and aesthetic preference, there are myriad different suggestions of how to make a small room look bigger.  We...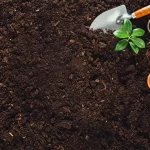 This guide will assist you in your planting decisions this spring. We provide a great variety of planting ideas, as well as the best...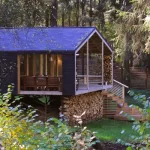 A very intriguing option when considering lower-cost and smaller dwellings, are these prefab homes from DublDom.