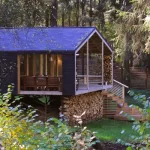 A very intriguing option when considering lower-cost and smaller dwellings, are these prefab homes from DublDom.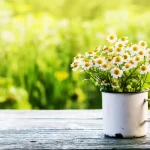 Spring has arrived, which means that there is plenty of work to do getting things 'ship shape' for the summer ahead. Whether it is...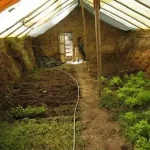 Underground Greenhouse - Year Round Growing with a Walipini If the idea of growing your own produce year round is appealing, there are various techniques...