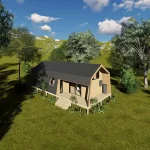 There are global issues with the high cost of living, and throughout the world there are companies and organizations looking at new and innovative...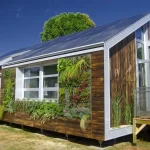 If you have considered harnessing the sun to power your home, but aren't sure where to begin, this article is for you! Below you...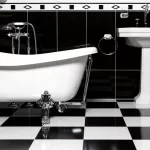 Living in a small space, does not mean you have to compromise on style. Taking time to select products and accessories that highlight to the beauty and uniqueness of your home, can bring life and vitality!