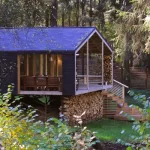 A very intriguing option when considering lower-cost and smaller dwellings, are these prefab homes from DublDom.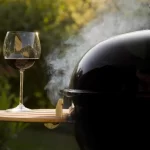 Wine Recipe Made Easy - Wine making is often thought to be a complicated and time consuming exercise, left only to the master vintners...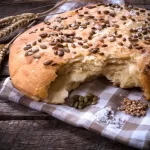 This great bannock recipe is sure to please. It is enormously simple to make, and not only tastes delicious, but is easily adaptable -...