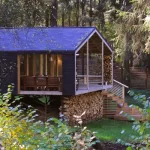 A very intriguing option when considering lower-cost and smaller dwellings, are these prefab homes from DublDom.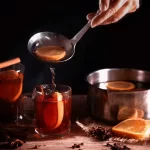 The visions are so seasonal - cold weather outside, frosty trees, the chill abounds... but inside, a warm fire, good company and the drink...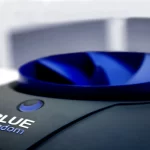 The term Micro Hydro Power Systems is used to describe the systems and processes involved in creating electricity from the flow of water, whether...